Tecpinion helps you convert your vision into high-quality, immersive, and engaging provably fair games.
ELECTRIFYING MINI CASINO GAMES DEVELOPMENT
The online casino industry has become more credible with the rise of provably fair games. Since the provably fair casino games allow punters to verify the outcomes, the demand for the same has increased rapidly. To enable operators to leverage the highly immersive and profitable games, Tecpinion offers next-generation provably fair gambling games that engage, entice, and deliver 100% unbiased, fair, and random outcomes. Our teams of skilled designers and seasoned developers enable you to craft immersive games that are crafted using the latest design trends and latest technologies for maximum engagement. Have questions about our provably fair game development services? Let's get in touch.
HOW OUR iGAMING PLATFORM DEVELOPMENT STAFF CAN HELP YOU
ADVANCED FEATURES OF PROVABLY FAIR GAMES SOFTWARE
Tecpinion provides you with high-end provably fair casino games and aviator casino game solutions that offer electrifying gambling experiences with unlimited fun
This feature places the bets on behalf of your punters for a smooth betting experience.
This feature helps your punters to cash out automatically based on pre-set conditions without any extra steps.
Anti-fraud systems help you identify, track, and eliminate fraudulent activities.
Admin dashboards comprise all the tools required to manage player accounts and manage the platform effectively.
The provably fair games we offer deliver outstanding experiences on different devices of different sizes.
This feature helps your punters place two bets in one round of the game.
This feature keeps your punters informed about the game's progress and critical information in real-time.
This feature allows your punters to verify the outcomes of the games played. The result generated is 100% fair and random.
The bonus system feature is ideal for encouraging participation and boosting customer engagement as well as loyalty.
This feature helps your punters play more by claiming free bets
This feature helps you stay transparent and offers updates to punters in real time about game progress. 
Multiple Design Templates
Tecpinion provably fair game development company offers you multiple design templates that help you get started quickly.
This feature helps punters to verify the outcomes of the game seamlessly.
Tecpinion's mini casino games support fiat currency along with cryptocurrency. 
E-wallets help your customers to stay informed about their wins and losses and manage cash better.
This feature allows punters to place bets on real-time events in the mini-casino game.
This feature integrates the social factor and helps your customers to talk to each other in real time.
This feature enables your punters to share game updates with their friends on multiple major social media platforms.  
Immersive Sound and Graphics
The sounds and graphics we offer help you craft unique and exceptional gambling experiences at your fast casino.
PROVABLY FAIR GAMBLING SOFTWARE WITH AN iGAMING PLATFORM
Managing a business comes with various challenges. Lack of one critical tool can set you back and take a toll on your operations. At Tecpinion, we understand what it takes to manage a mini games casino effectively. And hence, for operators looking for a loaded solution that comes with all the tools required for smooth management, we offer provably fair casinos with an iGaming platform. The iGaming platform consists of all the tools required to manage games, customers, bonuses, and customer registration through features like PAM, bonus module, security module, affiliate and agent management module, CMS, KYC module, CRM, and much more. 
WHITE LABEL & TURNKEY PROVABLY FAIR CASINO GAMES
Several businesses require ready-made games for quick launch. At Tecpinion, we understand the value of quick market entry. Hence, we offer our clients white-label and turnkey crash game software development services. The ready-made games we provide can be customized as per desire and can be launched. It just takes a few weeks of time! The games consist of high-quality graphics and sounds that are included for complete engagement of the punter. Want to know how you can launch your fast casino games quickly? Get in touch.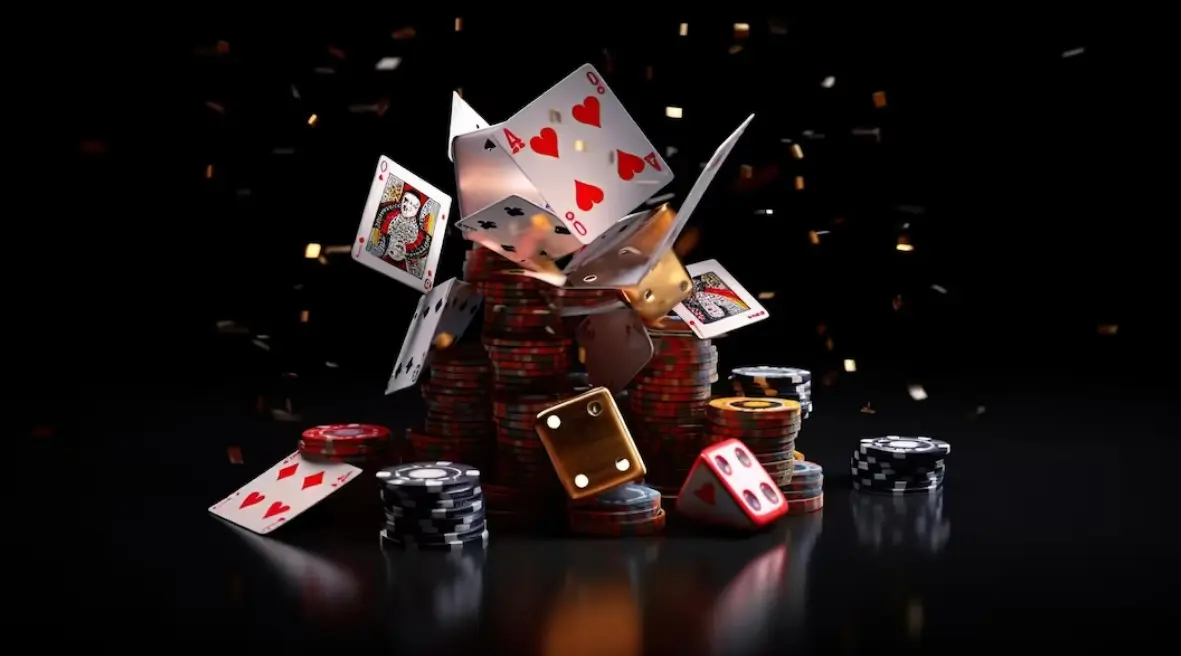 HIRE PROVABLY FAIR GAME DEVELOPERS
Need access to a pool of extraordinary provably fair game developers? Tecpinion can make the hiring process easy for you. Tecpinion offers you complete access to highly skilled and talented provably fair game developers and designers that work with the latest technologies and design trends that enable you to get immersive experiences for your punters. We also offer highly flexible hiring models that allow you to hire the best developers on demand. Want to know how you can hire provably fair game developers from us? Get in touch!
HOW WE DEVELOP IMMERSIVE PROVABLY FAIR GAMES
PERKS OF PROVABLY FAIR GAME DEVELOPMENT SERVICES
The modern punter's expectations have evolved with time and at Tecpinion, we offer you provably fair game development services that help you craft unique experiences that align with the punter's expectations. Tecpinion provably fair games provider, is known for its high-quality and innovative fast casino games that are tailored to leave a mark. After the launch of mini casino games, we also offer continuous support for smooth business operations. Want to discuss more on our provably fair game development services? Get in touch with team Tecpinion today! 
Mobile Optimised Games

100% Fair 

Best-in-class Graphics & Sound

Cryptocurrency Support

Latest Technologies

24*7 hours Support

On-Time Delivery
iGaming Projects Launched
PROVABLY FAIR GAMES QUESTIONS