We help businesses grow by bridging the gap between goals & results. We build unique & awesome digital experiences.
We Empower Business with Technology and Solutions

We are a software development studio focused on value creation for businesses using technology.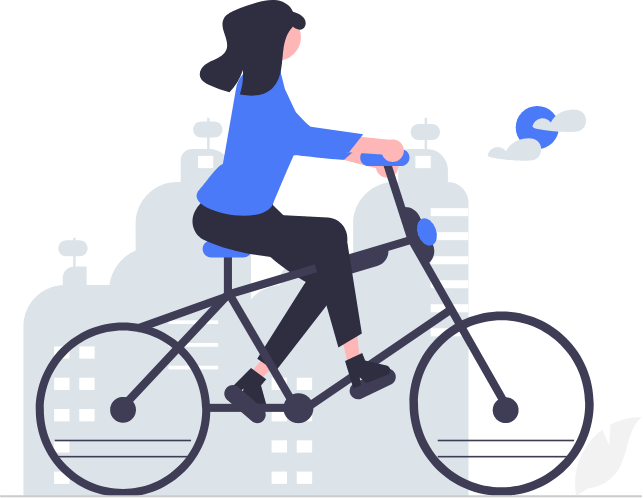 We give a face to an idea! We deliver robust, efficient, and scalable IT solutions and services across industries.

We are based out of the cleanest city of India, Indore, and provide solutions across the globe.

We enable you to meet your project deadlines and complete your tasks with the best utilization of time and talent.

We strategize, administer and advance your product to create its best form.

We enhance the user experience of your product with great visuals, interaction and accessibility.

We develop applications for mobile devices using state of the art technology.

We create robust, dynamic and engaging websites to boost up your business.

We empower your ideas by optimizing them into feasible products for your business with our Proof of Concept services.

DevOps – IT infrastructure planning and development
We enable your industry to provide premium end user experience by handling development along with operational requirements.

We facilitate the creation of exemplary and error free products for your business, with our Quality Analysis services.
PLANNING TO LAUNCH YOUR DREAM PROJECT?
We believe that our clients deserve the best and we are committed to delivering the same. Here is a quick glimpse of some of our prestigious clients.
Take a deeper dive into what's new and recent in the business. here is a quick glimpse of trending blogs and recent news about our Tecpinion.